TRAVSTAR CAIRNS OFFICE
Our office is located here in Cairns and our team are experts on all the Kuranda Scenic Rail options and packages available.
Each month we book and look after hundreds of guests traveling on the Kuranda Train & Skyrail.
If are looking for some advice on Kuranda options we are only a phone call away.
Call our office and speak with one of our friendly consultants on 1800 663 396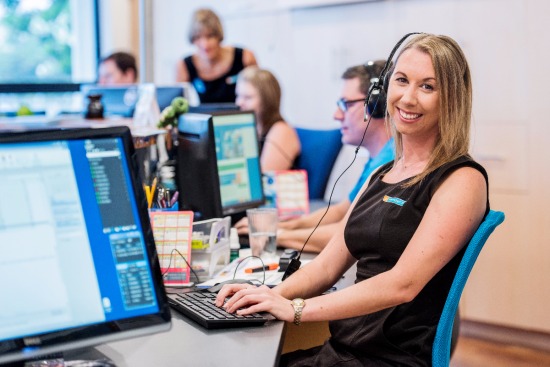 kuranda TESTIMONIALS
Skyrail - Kuranda Train & Skyrail
I was most impressed with the support provided by Travstar. I had confused my booking date and they were really helpful in changing the day and providing all information I required. Thank you for helping us to ensure we were able to go on the tour.
Posted By Lyn Shepherd
We enjoyed our day trip to Kuranda. Definitely recommend the Gold Class and the Diamond View. Service in Gold Class was fabulous and helps the trip go quicker. Diamond View allowed us to skip the queues, so was definitely a good idea!
Posted By Alexia Carras
The animals were lovely, and the koala photos were a good idea ... The birds and butterflies were amazing... A very enjoyable experience that we will never forget.
Posted By Frances Katsaras
We had a great time and the day was well organised but not rushed. Thankyou to all who made it a very pleasant day.
Malcolm & Jackie Peaty UK
We had a great day out, I would like to say a big thank you to the Travstar team for arranging our stay in North Queensland, it was fantastic.
Posted By Steve Bennett